The Marsden Centre is an Integrative Medicine office offering the very best in integrative cancer care, environmental medicine and general family practice.  The Marsden Centre provides:
Cutting edge technology

Health care that exceeds the current standards in infusion therapy and integrative cancer care

Ongoing research in the field of integrative oncology and infusion therapy

A culture of continuous improvement built on our ongoing quality assurance programs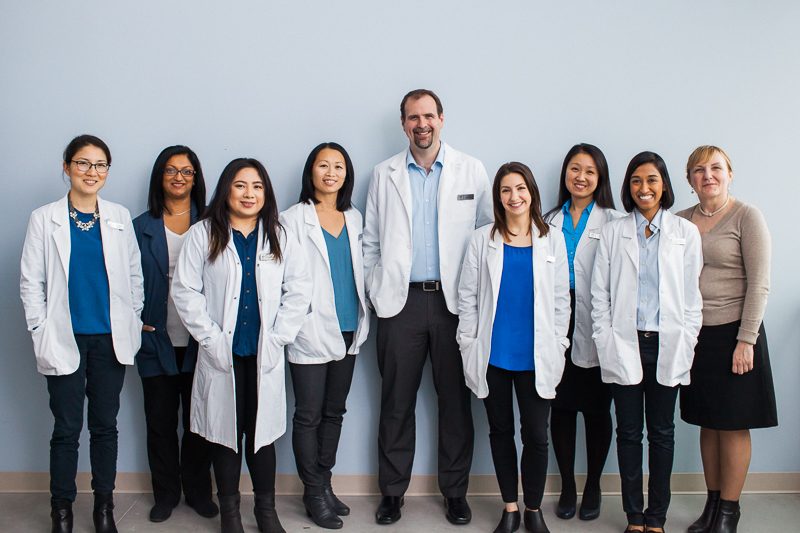 The Marsden Centre was founded by Eric Marsden, recognized as an expert and leader in naturopathic approaches to cancer care. Other naturopathic doctors in the clinic have been trained and mentored by Dr. Marsden and completed the Marsden Centre post graduate residency program (accredited by the Canadian College of Naturopathic Medicine).
Click here to learn more about our doctors.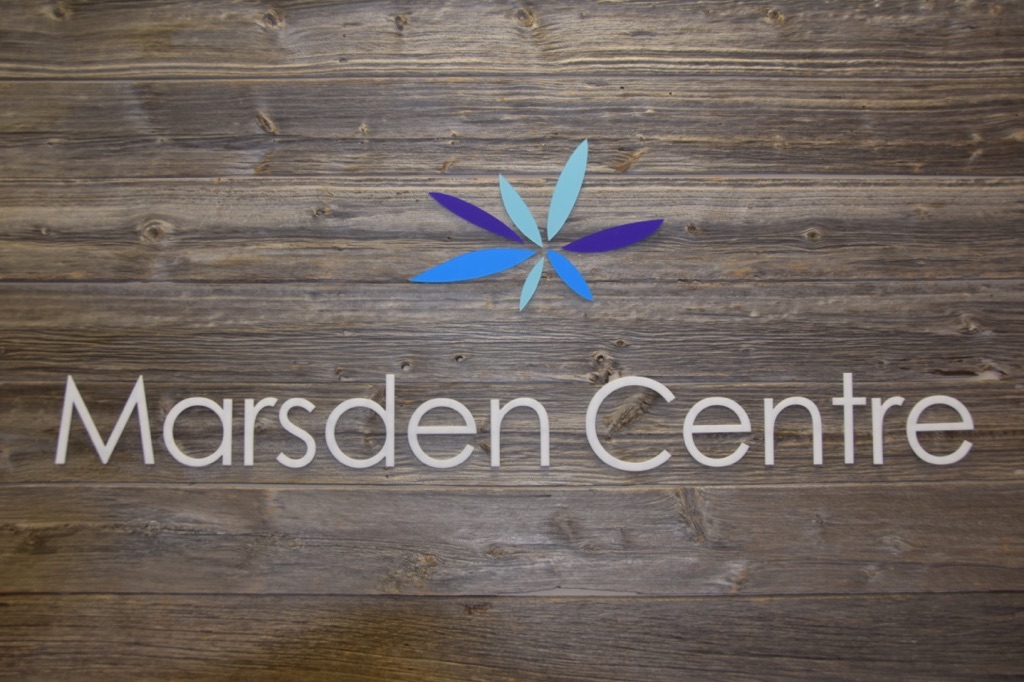 In order to provide excellence in integrative care the Marsden Centre has some of the most advanced diagnostic and therapeutic tools. These advanced services are delivered in an atmosphere aimed at making patients feel "at-home" and comfortable.
To learn more about our facilities click here.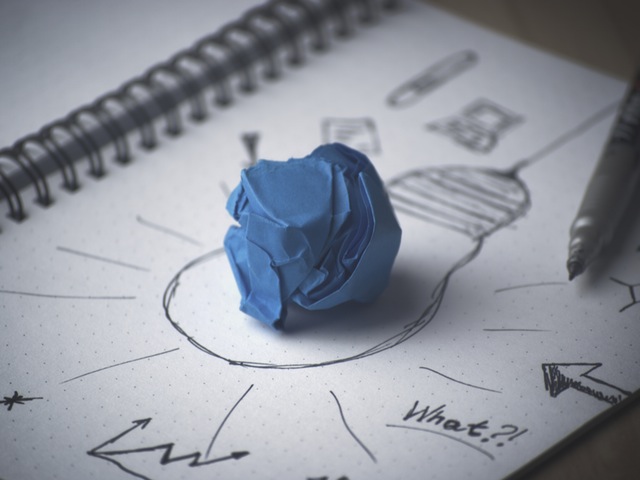 At the Marsden Centre we have very clear vision and values that hope to propel this clinic to a new level and to also do the same for our Naturopathic Medicine profession.  We continually strive to make excellence our goal and to serve our patients and community in the best way possible.
To learn more about our vision and values click here