The Marsden Centre offers a wide variety of healthcare services including General Family Medicine, Adjunctive Cancer Care and Environmental Medicine.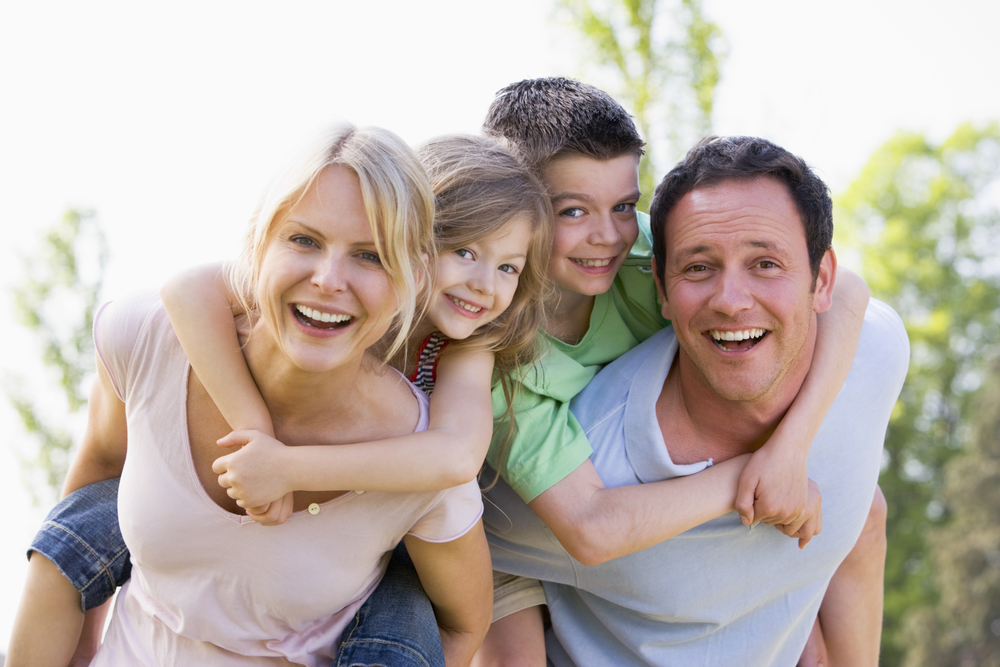 A family practice in medicine is often described to be the care of people of all ages and across all sexes and disease. This is a general description to say that anything and everything will and can be assessed and treated!
The Marsden Centre's naturopathic doctors provide continuing and comprehensive health care for individuals and their families with an emphasis on health promotion and disease prevention.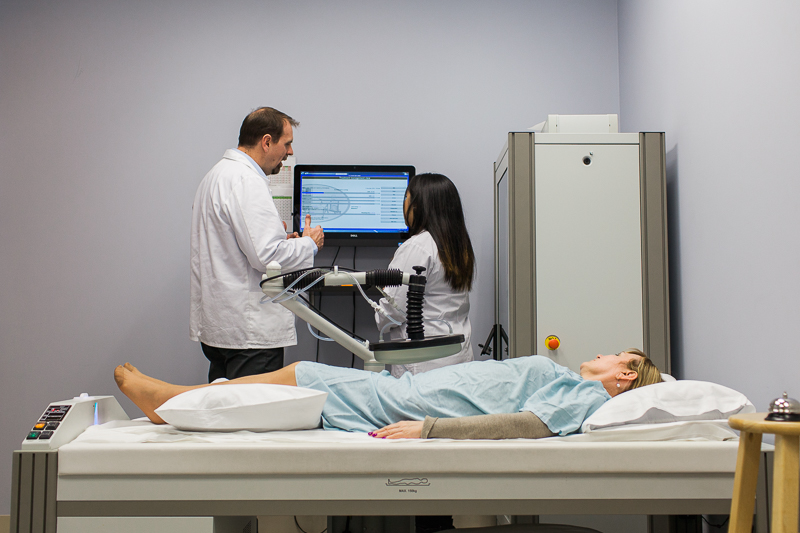 Cancer is a disease that affects hundreds of thousand Canadians each year. While advances are being made in conventional cancer treatment with novel chemotherapy combinations and targeted therapies, many cancers still have high mortality rates.
At the Marsden Centre we provide various non-conventional treatments based on the principles of naturopathic medicine many with the backing of solid scientific research.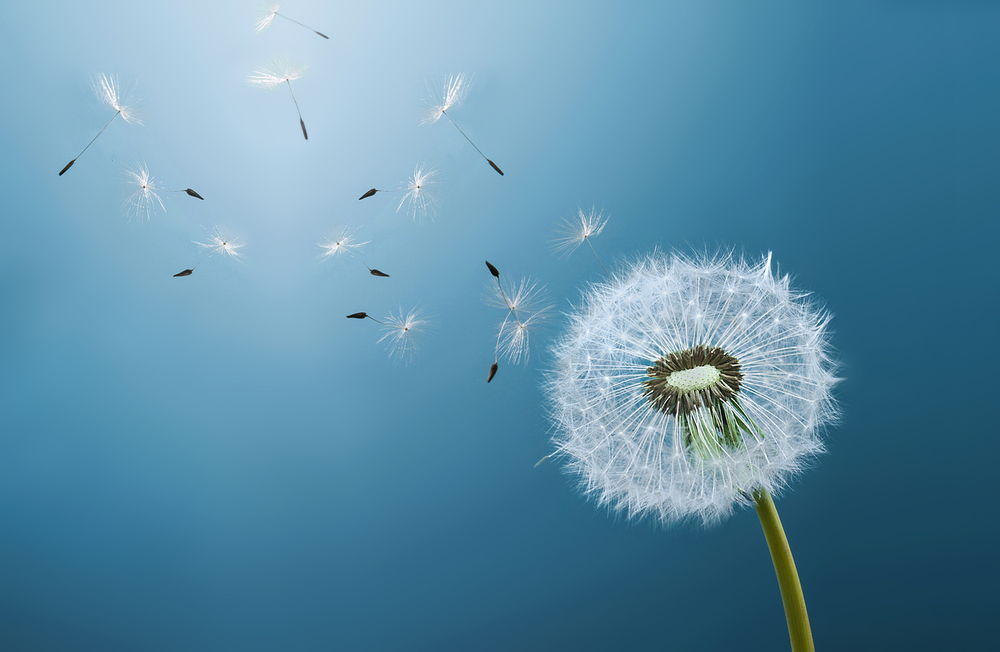 Our environment is affecting our health. As of the end of 2009, there were over 19,000 federally contaminated sites in Canada and almost 1300 Superfund sites in the United States. Arsenic, lead, mercury, vinyl chloride, polychlorinated biphenyls (PCBs), benzene and cadmium have been prioritized as top seven hazardous substances based on their potential for exposure, frequency, and toxicity. Environmental medicine provides methods for the evaluation of toxins and their impact on individual's health and the development of treatment strategies to eliminate these toxins from the body and mitigate their health effects.