The Marsden Centre endeavours to make your first visit to our centre as easy and successful as possible. Our team of Naturopathic doctors at the Marsden Centre have undergone extensive post-graduate training in integrative cancer care, environmental medicine and general family practice. When you call reception, staff will do their best to match your clinical needs with the right doctor who has the best clinical expertise. For a list of our providers click here.
To find out more about what is involved in becoming a new patient at the Marsden Centre click on the links below.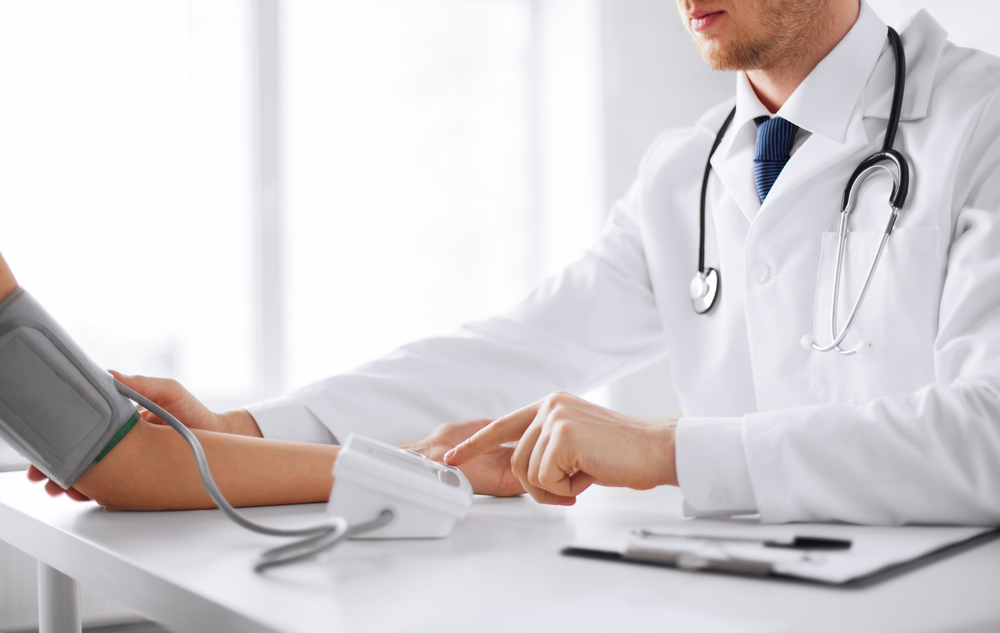 In this section find out what is involved in booking a new patient visit, how to prepare for your first visit, and what to expect while you are here.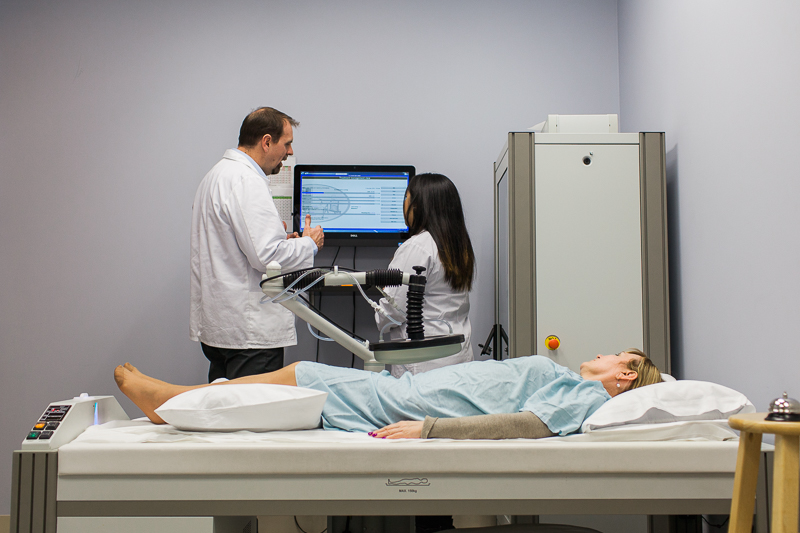 The Marsden Centre provides specialized naturopathic care for cancer patients. New patients undergoing integrative cancer care at the Marsden Centre go through an extensive intake. In this section learn about what to expect on your first visit for integrative cancer treatment at the Marsden Centre.
Download intake, administration, and test instruction forms for the various types of new patient visits at the Marsden Centre.