Continuing Naturopathic Medical Education
The Marsden Centre is dedicated to the advancement of integrative medicine through research and education. Throughout the year we offer a variety of courses within our special areas of focus of naturopathic infusion therapy, integrative oncology and environmental medicine.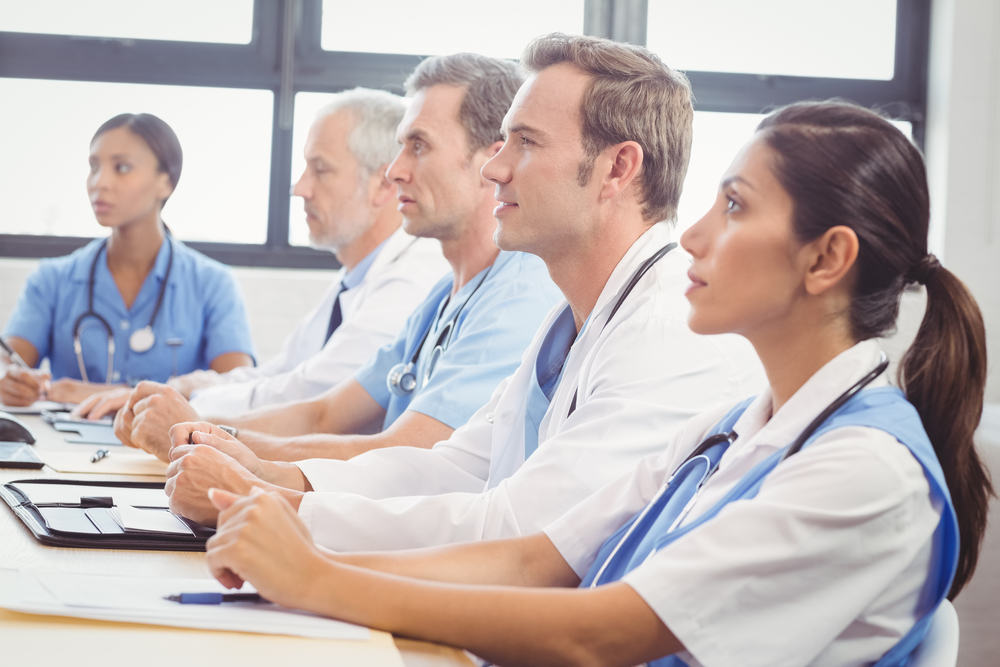 Instructor: Eric Marsden BSc ND
Regulations for IVIT have changed significantly with the passage of the Naturopathy act in July of this year. In this course participants will learn about the changes to regulations, professional standards and guidelines around the practice of IVIT and how to implement changes in their practice to maintain compliance.
Please click here to learn more about our online IVIT Compliance course.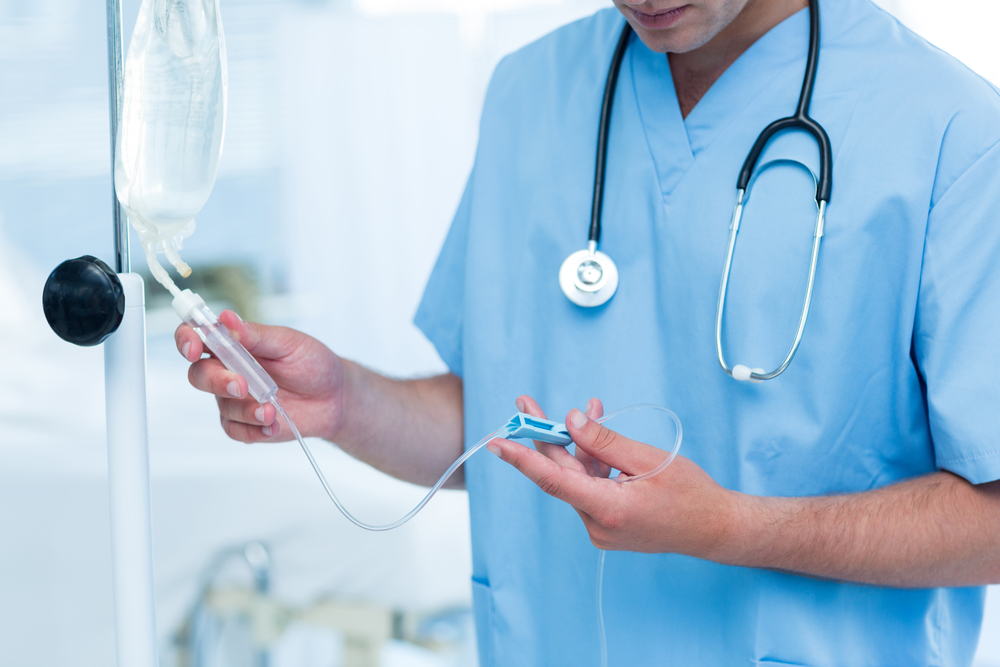 This course is an approved certification course to allow NDs to sit the examination for meeting the standard of practice to perform IVIT in Ontario.  Course Dates will be coming soon.  Registration will be done through the OAND.  For more information contact the OAND at: events@oand.org.