New! Yoga Therapy For Cancer Patients
Join Lee Majewski, a highly trained Yoga Therapist who has offered cancer specific yoga therapy and retreats to individuals for many years, for these two 8 week courses at the Marsden Centre.   Think you know what yoga is? Learn that Yoga Therapy is more than just asanas (postures) and can positively impact your healing journey regardless of your experience or knowledge of Yoga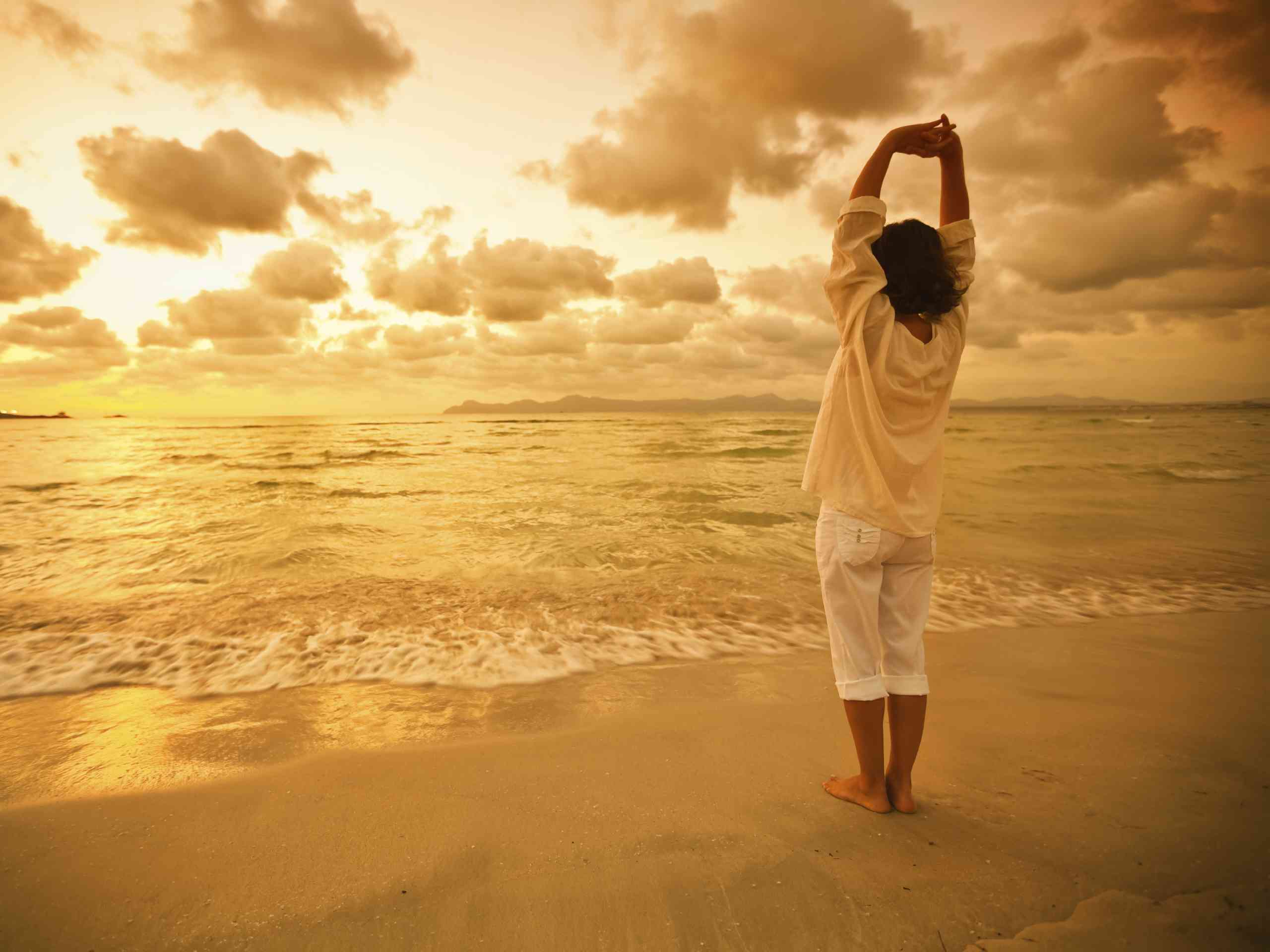 Marsden Centre
Integrative Cancer Care & Environmental Medicine
The Marsden Centre is a unique facility dedicated to providing excellence in integrative medicine with a special focus in oncology, environmental medicine and general family practice.
Integrative medicine is often criticized for lacking evidence supporting many of the different therapeutic and diagnostic approaches. In our new site we have tried to provide some of the available evidence on many of the therapeutic modalities we use. Our hope is to increase the understanding and validity of these treatment approaches thereby improving interprofessional collaboration and patient outcomes.
Our individualized approach to integrative care means custom designing treatment to match your specific health concerns and conditions after a thorough assessment, to achieve the best results. Prevention and health management are key to healthy, long lives.