Information For Healthcare Professionals
MCNE is a leading centre of excellence for integrative treatment of cancer patients.  We recognize the importance of providing the highest quality of care for our patients based on the latest research.  We provide access to emerging diagnostic tools and therapeutics which can improve treatment responses, quality of life and reduce adverse reactions of conventional treatments.  Learn more about our centre and our approach below.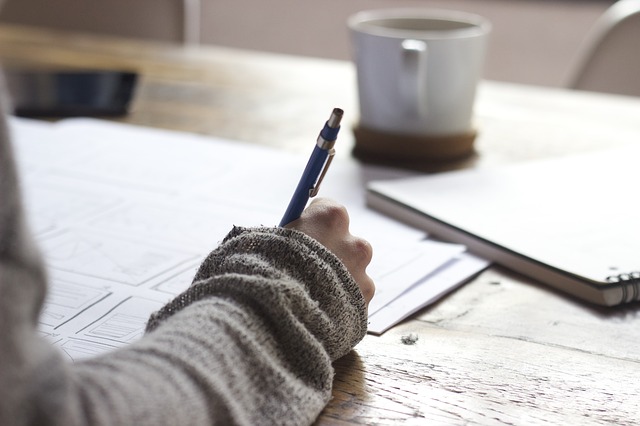 In this section,learn about therapeutic possiblities for cancer patients treated at the Marsden Centre.  This includes how we work alongside the standard of care to improve paitent outcomes.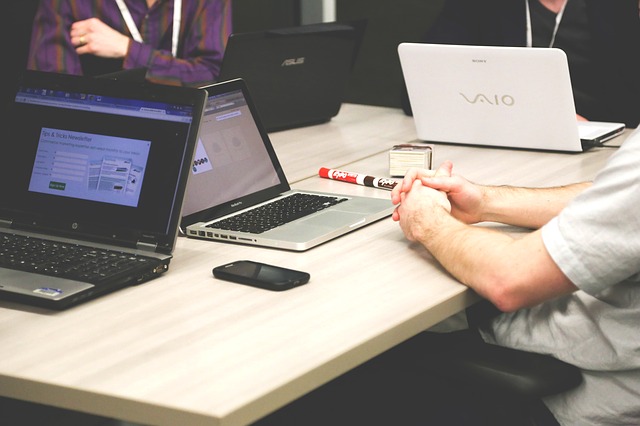 Learn about specific therapeutic approaches and therapeutic modalities and the evidence supporting their use.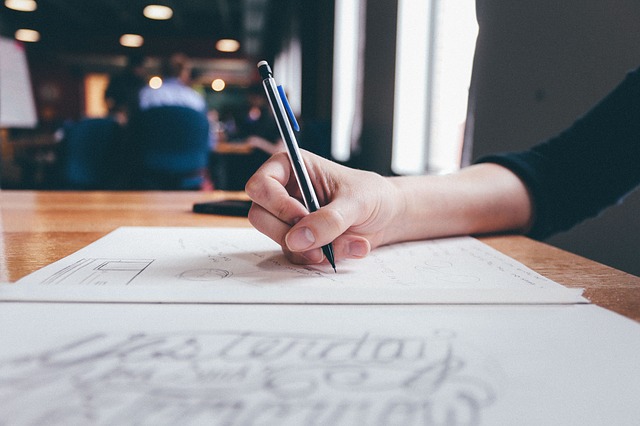 The Marsden Centre welcomes referrals of patients. Professionals can offer referral to the clinic generally, or to one of our naturopathic doctors on staff.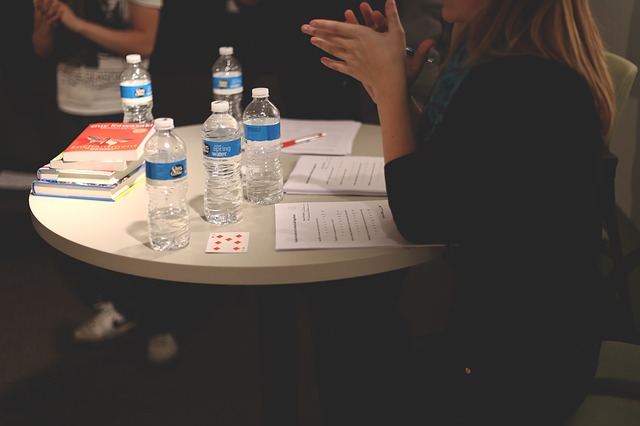 The Marsden Centre is one of the only health care centres in Canada to offer a full-time naturopathic residency program in Integrative Oncology, Environmental Medicine, and Naturopathic Infusion Therapy. 
This residency program is available to licensed naturopathic doctors who have graduated from an accredited naturopathic college in North America, the Canadian College of Naturopathic Medicine. It is a two year program that involves mentorship and patient care experience and research projects for successful completion.