At the Marsden Centre we believe in the importance of patients receiving the very best in supportive cancer care both during and after conventional treatment.  In this web page you will find information on some of the supportive therapies providers at the Marsden Centre  use to support patients undergoing cancer treatment.
 Benefits of the therapies we provide include:
1. Reduce side effects of and improve tolerance and efficacy of conventional chemotherapeutic treatment
2. Increase survival and reduce rates of cancer recurrence
3. Improve quality of life by increasing energy, reducing pain, improving appetite, etc.
4. Education and support for patients and their family
Patients with more advanced cancers who require aggressive therapeutic needs will likely be recommended to begin intravenous or infusion therapy with various natural therapeutics. Infusion therapy is minimally invasive and provides the best opportunity to deliver many cancer fighting natural substances at clinically relevant doses. Therapies like high dose vitamin C and European mistletoe are common therapeutics administered by injection or intravenous infusion.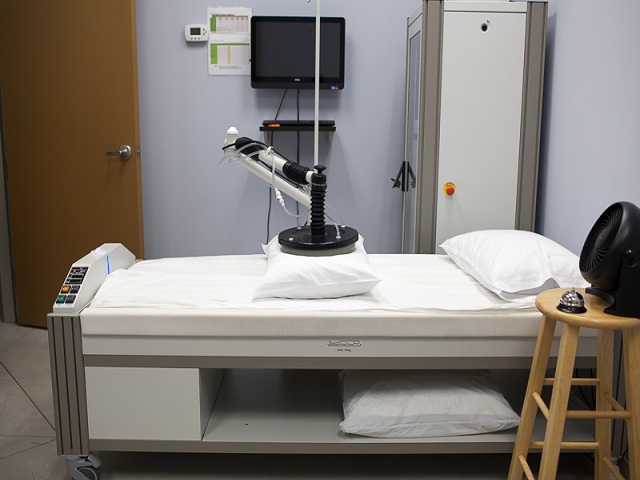 Extensive clinical research has shown that hyperthermia can be effectively combined with various modes of treatment to produce a synergistic effect in tumour response and control. For example, using locoregional hyperthermia in conjunction with radiation, or with chemotherapy can offer better outcomes than conventional therapy alone.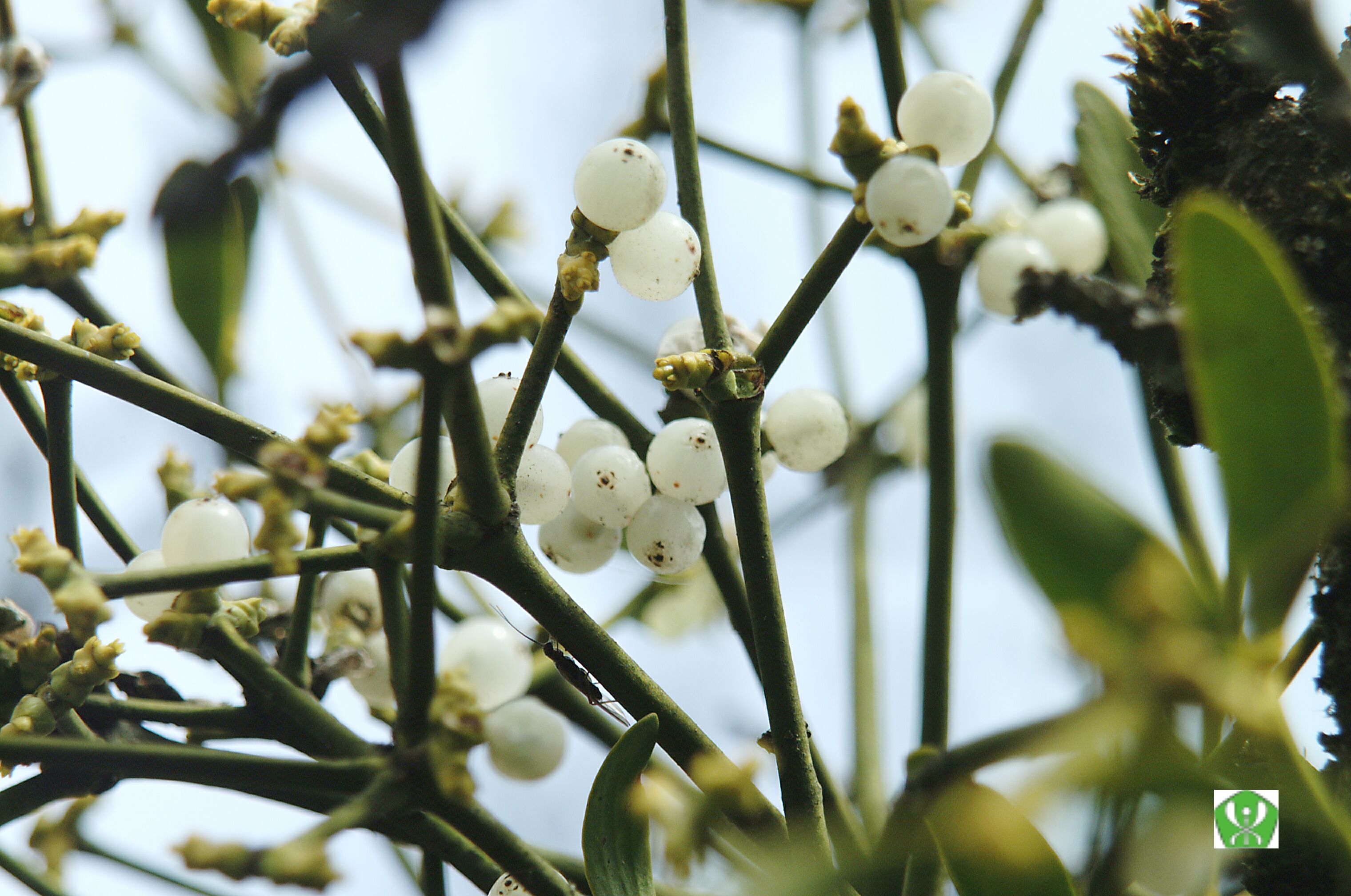 At the turn of the 20th century Mistletoe was postulated to have anticancer effects by anthroposophy creator Rudolf Steiner. In 1916 a preparation made from mistletoe was tested in cancer patients successfully and since then tens of millions of doses have been administered to patients across Europe. It has become the most commonly used natural cancer therapy in Europe and has been validated by hundreds of clinical trials. European mistletoe is a safe non-toxic therapy.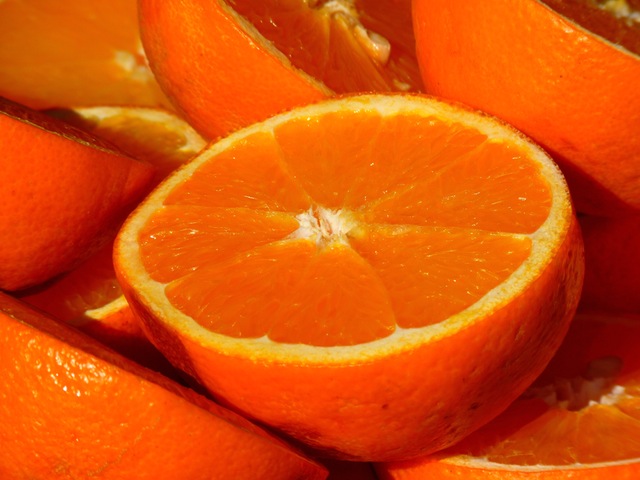 High dose intravenous AA is gaining acceptance around the world as an additive treatment in cancer therapy. New research from the National Institutes of Health in the United States has determined several mechanisms of actions leading to its anti cancer effects. Intravenous treatments with vitamin C can be used to enhance the effectiveness and reduce side effects of conventional treatments while also acting as a cancer inhibitory agent.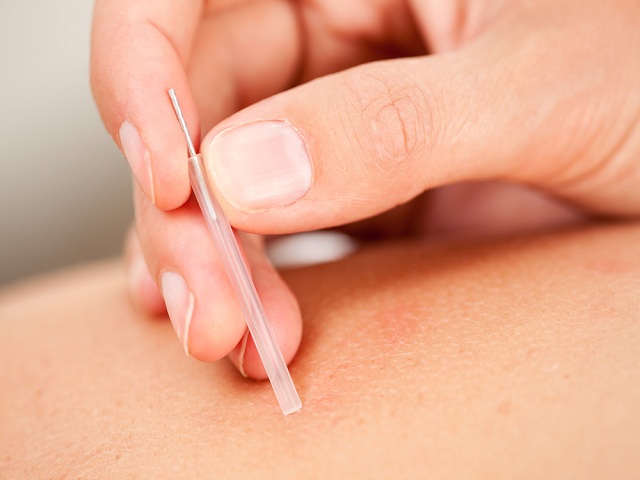 Acupuncture has been used in Traditional Chinese Medicine for over 2000 years.  Recent research into the practice of acupuncture have shown that it can reduce adverse effects of chemotherapy like: nausea/vomiting, peripheral neuropathy, neutropenia, decrease anxiety and depression, and improve sleep, and increase energy.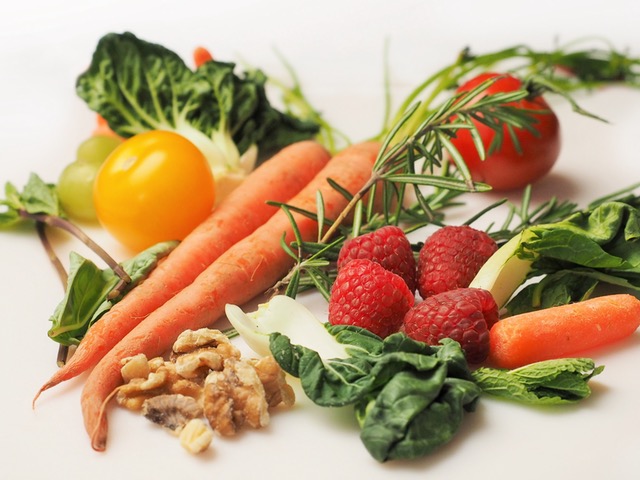 One of the most crucial aspects in treating cancer is diet. Diet is a critical factor in the development of cancer and its prevention. Conventional treatments for cancer focus solely on treating the tumor or cancer cells with little emphasis on the whole health of the individual including their diet. Most patients undergoing treatment are either not advised on what to eat or are told to eat as much as they can regardless the type of food. It is important to undertake specialized dietary changes that take into consideration current conventional treatments, your state of health and progression of the disease.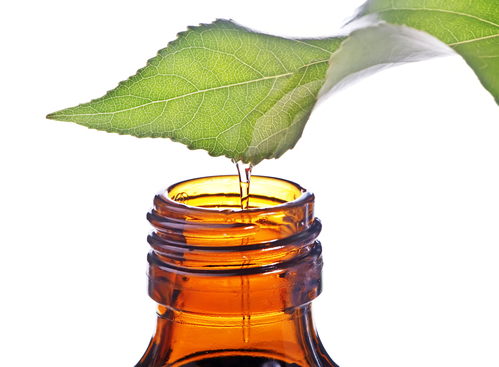 Botanical Medicine is an important part of integrative cancer care.  Many of the most potent chemotherapeutic agents were originally derived from herbs like periwinkle and the yew tree.  Herbs are showing great promise in the supportive care of cancer patients and in the context of prevention.