Diagnostics and assessment tools in medicine are constantly undergoing change. At the Marsden Centre we utilize a variety of conventional and non-conventional clinical and laboratory assessments tools and devices in the field of oncology, environmental medicine and general family naturopathic practice. Click on the sections below to learn about the unique diagnostics available at the Marsden Centre.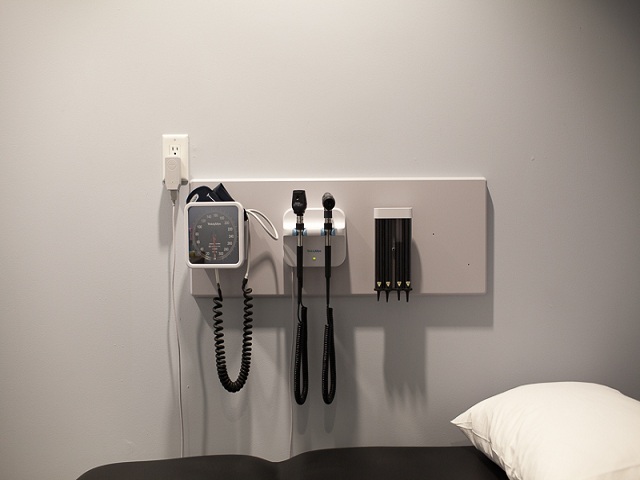 Cancer Assessment Tools
At the Marsden Centre we use a variety of novel, evidence based assessments which can assist in the selecting conventional and non-conventional therapeutics, determining prognosis, screening for disease, and assessing patient's quality of life.  The end result fo these assessments is to ensure patients are receiving the best care for their specific case.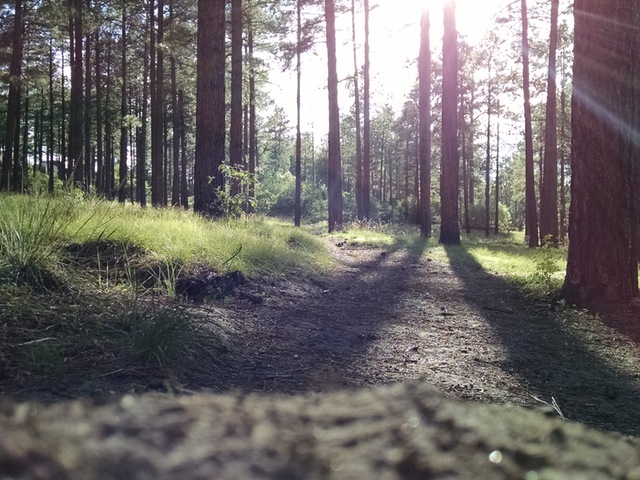 Environmental Medicine Assessment Tools
Evidence is clear that not only are individuals exposed to an unprecedented level of environmental contaminants but that these contaminants are adversely affecting health. Assessing for toxic exposure and body burden was previously only possible in research labs, but at the Marsden Centre we can test for such toxins like heavy metals, PCBs, volatile solvents, chlorinated pesticides and more.
At the Marsden Centre naturopathic doctors use both conventional assessments for evaluating health and screening for/diagnosing disease.  We employ technology in-office and utilize licensed laboratories in Ontario, thoughout Canada and abroad to ensure patients have access.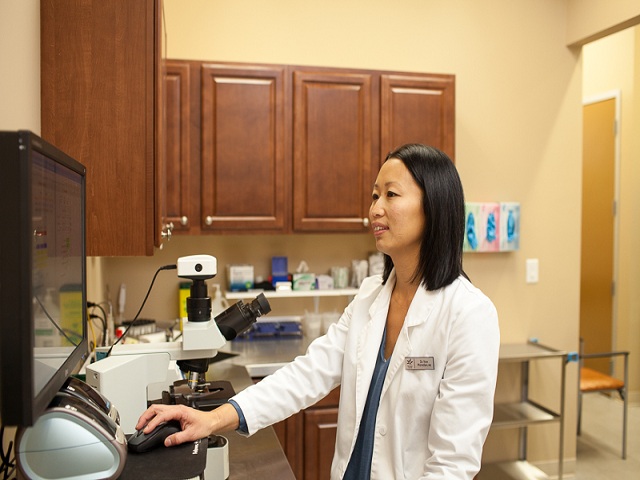 Functional Terrain Assessment
Most conventional tests are meant to check for illness rather than unmask degenerative tendencies and reduced organ function. By using MCNE's functional testing you will gain insight into ways to prevent disease/illness before it starts. Tests at the Marsden Centre can help assess digestive function, nutritional status, immune function and much more.